Our Vision
Parity drives growth
Our Mission
We connect and inspire a diversified workforce to be fully engaged in the Saskatchewan mining and nuclear industries
Women in Mining and Women in Nuclear Saskatchewan are pleased to invite you to our Mine Your Potential 2017 event! – October 27, 2017
Don't miss out. Register early to secure your ticket and be part of Mine Your Potential 2017!
If the above link does not work, please visit our Eventbrite page.
PPE for Ladies Only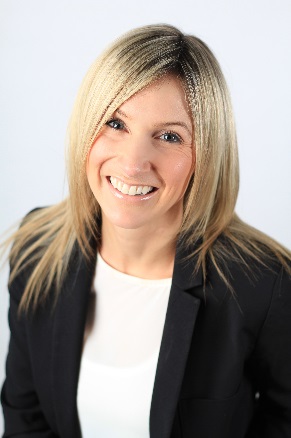 We were fortunate to have Alicia Woods as the keynote speaker at our recent Mining Week event.
Read more about her talk here.